This is AmbiHouse, we specialise in crafting exquisite homes that seamlessly blend innovative timber frame construction techniques with stunning interior design solutions.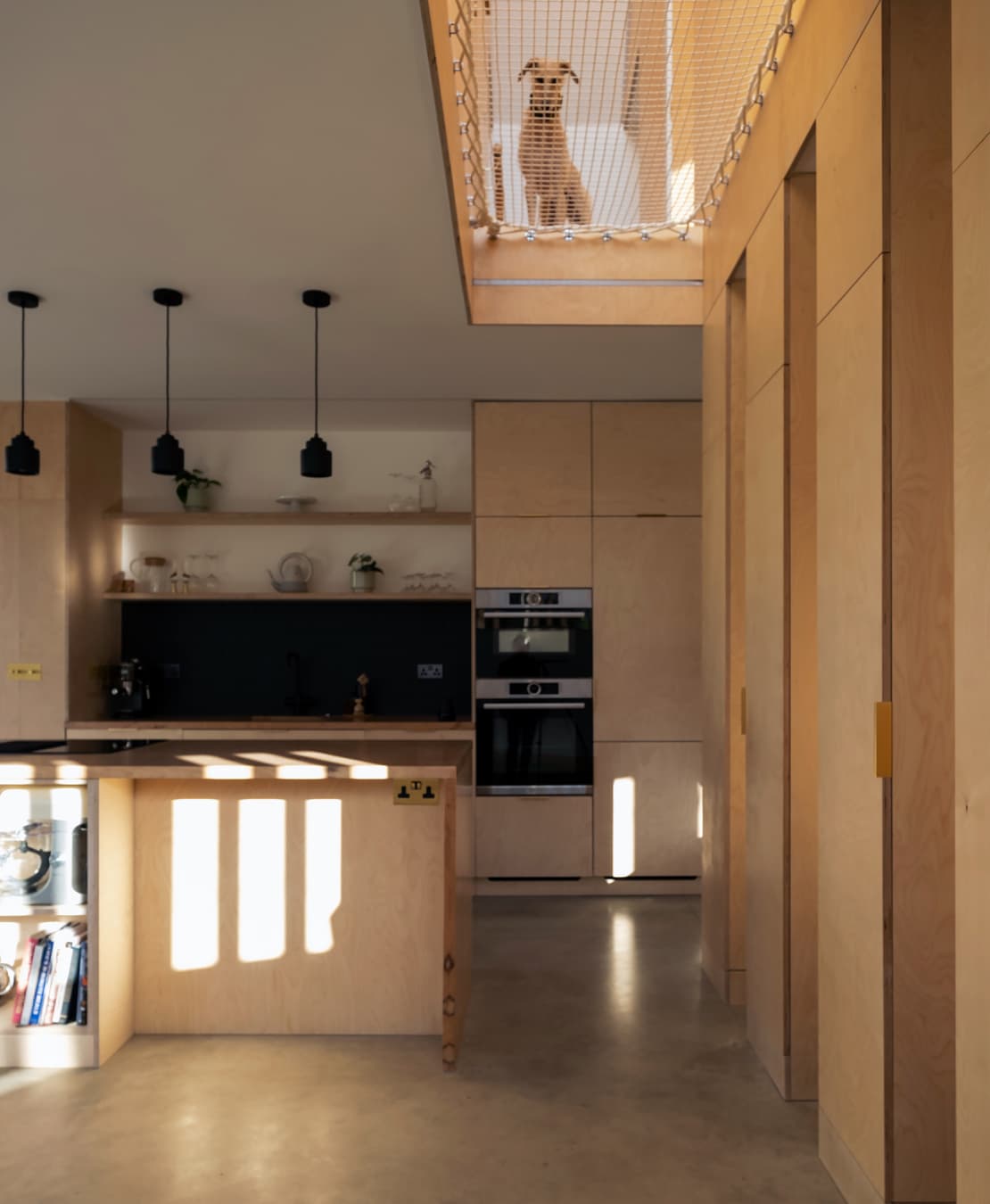 About Us
As a second-generation family business, AmbiHouse has been proudly serving for over 30 years within a 30km radius of Roundwood, Co. Wicklow, offering full-build house construction services. Our manufacturing facility forms the core of our operations. We take pride in delivering exceptional craftsmanship and providing outstanding customer service at every stage of your project. Our commitment to high-quality workmanship remains unwavering as we strive to exceed your expectations.
From the foundation to the final handover of keys, we provide comprehensive solutions for all your construction needs. Our team possesses expert knowledge in engineering, structural design, and every aspect of the building process. We are dedicated to ensuring that every step of your project is handled with utmost care and attention to detail. Take a look at our ten-step full build process and experience the AmbiHouse difference.
+ take me there
Testimonials
Eamonn and the AmbiHouse team managed our house build from start to finish and contributed impressive design ideas along the way. The team were a pleasure to communicate with and we were continuously impressed by the efficiency and precision of their work. I could not recommend them highly enough after overseeing and completing all aspects of our home build project to the highest standard.
Laura Wrynn
Wicklow • Aug 2023
Eamonn and the AmbiHouse team built an amazing home for us last year. We couldn't recommend them enough, with their high standard of work and level of detail we are absolutely delighted with the end result. Brilliant communication and always there to listen to our ideas and make recommendations. It was such a smooth process and we were delighted to have chosen AmbiHouse to build our home. Big thank you to the AmbiHouse team for everything! 🏡
Judy O'Toole
Wicklow • Sept 2023
At rerum magni non autem odio id odit ipsam hic laboriosam perspiciatis At galisum accusamus.
Author Name
Dublin • Jun 2023